A New Approach To Healthcare
At Vanella Chiropractic, we address the cause of your pain, not just the symptom. We believe that education is a big part of your success. Call today!
Chiropractor Virginia Beach VA
Welcome to Vanella Chiropractic located at 4661 Haygood Rd STE 110 in Virginia Beach, VA. Chiropractic is one of the most amazing healthcare professions, but very few people understand what it's all about. We are here to help you gain a basic understanding of how our Virginia Beach VA chiropractors can help you and your family.
I love being a chiropractor in Virginia Beach VA. Our city has so much to offer you and your family. I'm here to help you on your journey to better health. I am a "Best of the Beach" and "Virginia Reader's Choice Award" winner, and have the knowledge, experience, and hands-on caring to help your health.
HOW CAN VANELLA CHIROPRACTIC HELP YOU?
We believe health is really about one thing – function. How well you function determines how truly well you are. Health and wellness are about more than just 'feeling good,' they are about functioning at your ultimate potential so you can heal and maintain optimal health. So whether you or your child have lost your health and need it repaired and restored, or if you're looking to maintain and optimize your health, we are the place for you!
Discussion and open communication about your health concerns is always encouraged. Please feel comfortable to address any of your concerns with the doctor or staff at any time, so your goals and ours will combine to achieve maximum improvement in your health. The purpose of our Virginia Beach VA chiropractic office is "To help families get well and stay well for a lifetime." When you come in to see us, it's our job to help you reach a level of health greater than anyone has permitted you to believe.
Many patients are searching for a chiropractor in Bayside, VA or in the 23455 area and come to our office at Vanella Chiropractic. If you are ready to improve your overall health then schedule an appointment with us. You can either call the office at (757) 982-8989 or click here!
---
WHAT MAKES US UNIQUE
So that we may correct the underlying cause of your health condition, we make chiropractic care easy for you to receive. We have very flexible appointments and family plans to make health care affordable.
Our practice members get a lot of relief from many conditions. With adults, the biggest successes we have are with migraines and allergies, and with kids it's colic and reflux.
Common Symptoms Chiropractic May Help...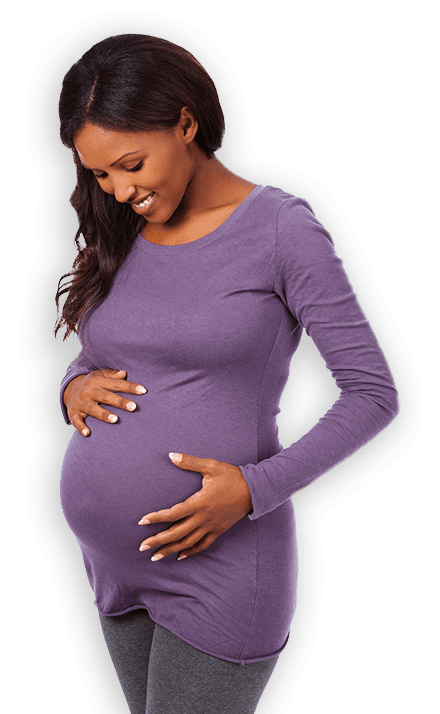 The History Of Chiropractic Care

The word "Chiropractic" is derived from the Greek words "cheir" (hand) and "praktos" (done) combined to mean "done by hand." It was chosen by the developer of chiropractic care, Daniel David Palmer. In 1895, D.D. Palmer performed a chiropractic adjustment on a partially deaf janitor, Harvey Lillard, who later reported that his hearing had improved due to the change.

D.D. Palmer opened the first chiropractic school two years later, and in the century since, chiropractic professionals have used spinal adjustments to help people prevent and cope with back pain, carpal tunnel, muscle strain, headaches and migraines, and a variety of other physical ailments. Millions of people benefit from the work of Dr. Palmer today.

What Kind of Training Does a Chiropractor Have?

Chiropractic doctors go through a minimum of four years of schooling at a chiropractic college, generally preceded by an undergraduate degree in the basic sciences or several years of experience in a prior relevant health care field.

Students of chiropractic care must spend a minimum of at least 4,200 hours with their teacher, and a minimum of 1,000 hours of fully supervised clinical training with an instructor as they learn the appropriate diagnosis and treatment techniques to help heal your body and restore it to its natural, fully functioning state.

We take great pride in providing you with a nurturing office for your chiropractic needs. From comfort, convenient location, decor, technology to our high level of customer care, we invite you to visit us!